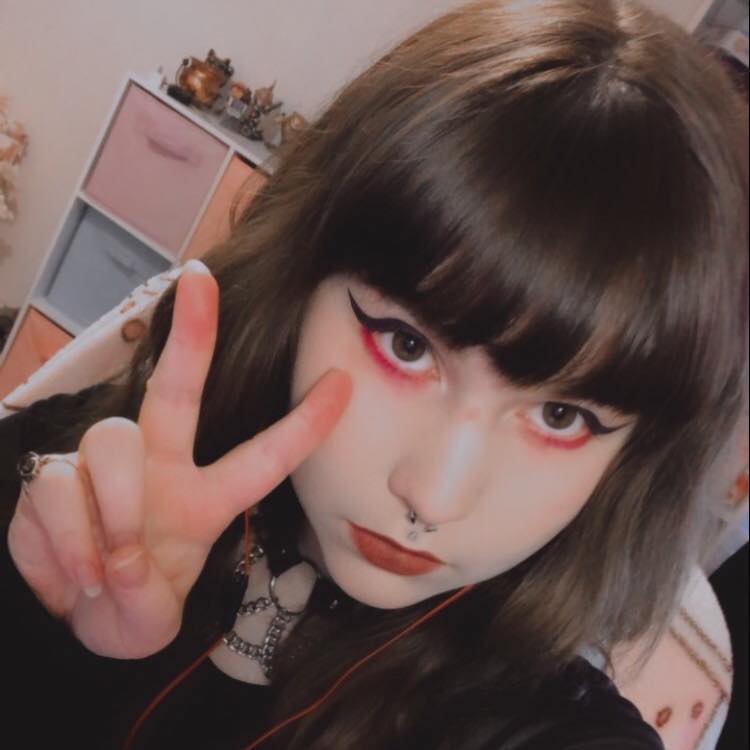 Hi there! Thank you for checking out the launch of my new site <3
I'm Lyn, the sole person behind everything you see here. I'm a 21-year-old digital artist and Twitch streamer based in British Columbia, Canada. If you're curious, here's a few little facts about me: I'm a cancer, I come from a mixed Dutch and cree/nehiyaw background, I have three pets (a cat and two dogs), and I love cutesy aesthetics mixed with darker, sharper themes.
It's been my dream to be able to sell my creations, and you guys have helped make it possible! I sincerely hope you love everything you see here, and if not, thank you for stopping by anyways.
Much love,
Lyncubus